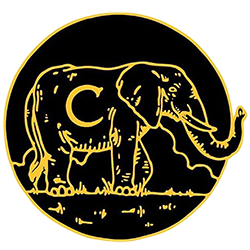 Donate to Creatura Wildlife Projects
Every donation matters.
We are committed to helping carefully chosen non-profits around the world get the extra help they need to keep fighting on the ground for wildlife conservation. 
We aim provide a support network to those organizations and provide fully vetted options to donors who want to help but unsure where their money is most effective and needed.
Our current main fundraising efforts are aimed towards helping build up and support the Olderikeski Conservancy in Kenya. This area is a vital and necessary haven for wildlife, with people on the ground committed to using resources to create a safe haven for endangered wildlife. Click here to see what the Conservancy is doing, their needs and how YOUR contribution provides a tangible difference! Learn more about this project.
The money we raise goes to supplies and funding for projects, not heavy administration overhead or "awareness campaigns" that fund basically only themselves, not the actual promoted project. We are transparent so donors know that their money gets into the hands of people who use it for the projects stated.
Creatura Wildlife Projects is a registered 501(c)3 non-profit which means your donations are tax deductible!